About Littleton Dental Studio
When you come to Littleton Dental Studio, you'll see that we do things a little differently, and that's exactly why our patients love us! Instead of the stuffy and sterile atmosphere you'll find at most other dental offices, our team actually acts like we enjoy being here! You'll hear laughter throughout our dental office, and coming in will feel like visiting old friends.
Of course, we're not here to just have fun—we're ready to take great care of you and your family's teeth as well. Dr. Cale Beasley and our team are able to provide a wide range of preventive, restorative, and cosmetic services in the same convenient location. You can get your child's checkups and cleanings here, custom-made smile repair, state-of-the-art tooth replacements, and even various cosmetic treatments that can give you a smile as beautiful as Colorado! We also offer sedation dentistry so even the most anxious patients can enjoy relaxing appointments.
In general, our team is here to take all the stress out of your dental care, and below, you can learn why so many Littleton families have already made us their dental home.
Convenient Hours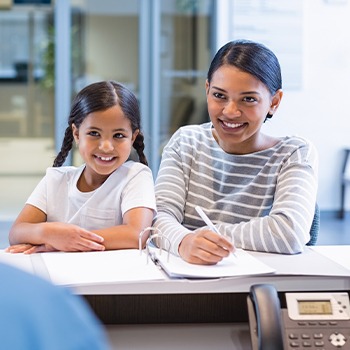 Between work, family, and just taking a moment to breathe, your schedule is packed. Finding time to go to the dentist can be difficult for many people, but not patients at Littleton Dental Studio. We are extremely accommodating for our patients' schedules, which is why we're open late during the week and even on Saturdays! After work, after school, or on the weekends, we'll always be here right when you need us.
Judgement-Free Dental Care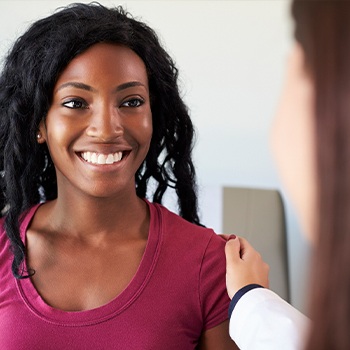 Many dentists are happy to give you a lecture as soon as they find the slightest problem with your teeth. No wonder people don't like going to the dentist! Strange as it may sound, Dr. Beasley prefers to help his patients, not stress them out. If you come to see him with a cavity or other problem, he'll simply go over all the ways he can fix it and discuss how you can prevent the same thing from popping up in the future.
Dental Emergencies Welcome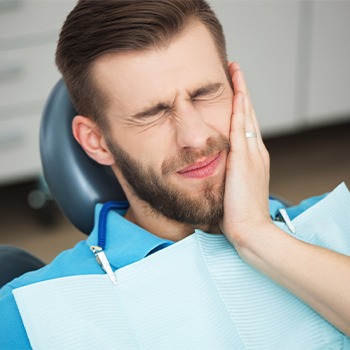 Life likes to throw curveballs sometimes, and for many people, this comes in the form of an unexpected toothache or broken/knocked-out tooth. Rather than panicking or spending countless hours waiting at your local ER, the team at Littleton Dental Studio is ready to provide emergency dental care should you ever need it. Just give our team a call, and we'll do everything we can to help, including scheduling a same-day appointment!