Sedation Dentistry
Dental Care
Without the Stress
Going to visit the dentist is stressful for a lot of people, and many dental offices do practically nothing to help put anxious patients at ease because they're simply trying to rush people out the door. At Littleton Dental Studio, however, we like to take our time. We make sure each of our patients is completely comfortable, and if they need a little help to relax, we have sedation dentistry. With it, we can calm even the most frayed nerves so patients of all ages can get what they need without any fear or anxiety. We're ready to change the way you feel about going to the dentist, and to learn more about your options, give us a call today.
Why Choose Littleton Dental Studio for Sedation Dentistry?
Safe & Effective for Patients of All Ages
Available for Any Procedure
Friendly & Non-Judgmental Team
Nitrous Oxide Sedation Dentistry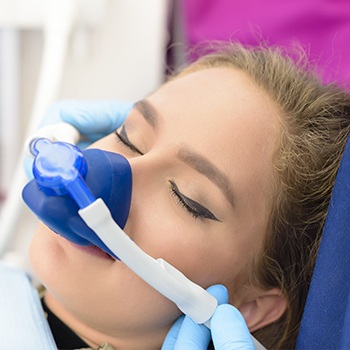 With nitrous oxide, all a patient has to do is take a deep breath, and their dental anxiety will seemingly disappear. This colorless, odorless gas has been used by dentists for over 100 years, and it's an effective, gentle way to calm dental fears that's safe for patients of all ages. The nitrous is inhaled through a small nasal mask that stays on for the entire appointment, enabling a patient to quickly relax. Once it is removed, a patient should feel completely normal after a few minutes, meaning they can resume their regular routine.
Oral Conscious Dental Sedation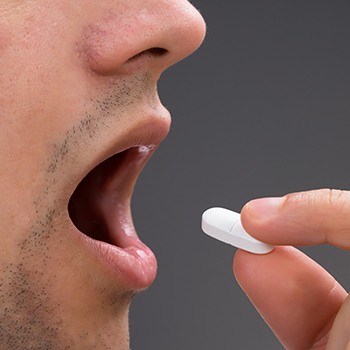 If you could take a pill that would make you feel comfortable at the dentist, would you do it? If so, that's exactly what we can offer! For patients with more severe dental phobia or who need an involved procedure, Dr. Beasley can prescribe them a medication to take about an hour before their appointment. By the time they reach our dental office, a patient will already be deeply sedated. The visit will seem to go by very fast, and most people only have fuzzy memories afterward, making the entire experience seem like a dream.