Preventive Dentistry
Friendly Dental Care
for Cavity-Free Smiles
No matter someone's age, prevention should always be the primary focus of their dental care. That way, instead of having to get cavities and other problems fixed all the time, they can simply enjoy their smile! In addition to brushing and flossing at home, the team at Littleton Dental Studio is ready to do its part by providing a wide variety of preventive treatments. By coming to see us at least twice a year, we can make sure you and your entire household enjoy flawless smiles year after year!
Why Choose Littleton Dental Studio for Preventive Dentistry?
Happy to Treat the Entire Family
Evening & Weekend Appointments Available
Accept All Dental Insurance & Medicaid
Dental Checkups & Teeth Cleanings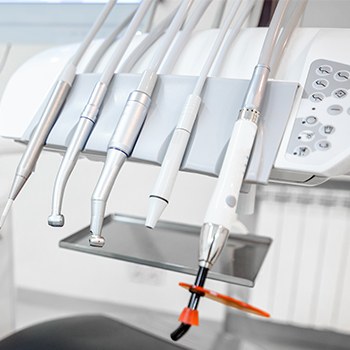 When you and your family come to see us for your regular checkups, Dr. Beasley and our team will do much more than keep an eye out for cavities. Dr. Beasley will also check the gums, jaw, bite, and any dental restorations to make sure everything is in good shape. If he sees a problem, he can address it right away. Of course, patients will also receive a thorough cleaning from one of our excellent team members, which will go a long way in stopping cavities before they even begin.
Learn More about Checkups & Cleanings
Gum Disease Treatment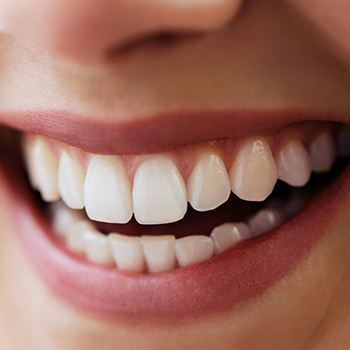 While cavities threaten your teeth, periodontal disease can actually seriously impact a person's oral health by damaging their gums. Usually the result of a lack of oral hygiene, this common infection can lead to swelling, bleeding gums, chronic bad breath, and even tooth loss if ignored. Periodontal screenings are a standard part of every checkup, and if we spot any trouble, we can use a combination of a deep cleaning and topical antibiotics to make harmful bacteria disappear right away.
Oral Cancer Screening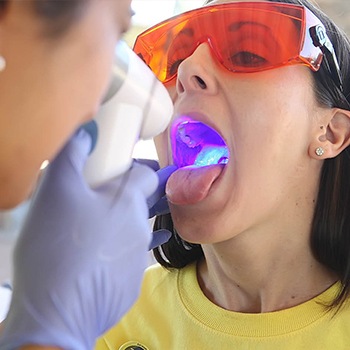 Oral cancer can be very easy to miss early on, which is why many people only notice symptoms and seek out care only after the disease has become quite advanced. This is also a big reason why oral cancer has such a high mortality rate. To make sure it never has a chance to sneak up on you or a loved one, Dr. Beasley performs a cancer screening at every standard checkup. His trained eyes are able to spot any cancerous tissues way before the average person, ensuring they're able to get treatment as early as possible.
Nightguards for Bruxism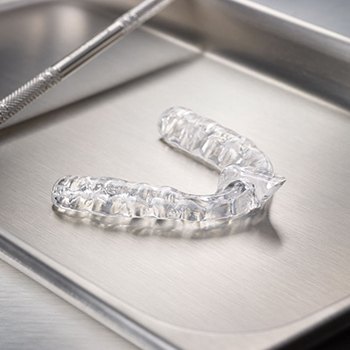 Life is stressful, and for many people, this actually causes them to unconsciously grind their teeth at night, which is officially known as bruxism. Pain in the jaw, headaches, and severely worn teeth are all common symptoms—not exactly the best way to wake up in the morning! While helping a patient break the habit, we can ensure their smile stays in one piece by having them wear a protective nightguard to bed. This is a specially-made mouthpiece that goes over the teeth and prevents them from coming together during the night.