Porcelain Veneers
Transform Your Smile Into a Trait You're Proud to Show Off
When you catch a glimpse of your grin in the mirror, does it make you self-conscious of your appearance? If your answer is yes, it's time to change that. Whether you're faced with misaligned, damaged, or severely discolored teeth, porcelain veneers in Littleton can refresh your smile. In only a few short visits with Dr. Beasley, your teeth can be transformed from dull and damaged to dazzling. At Littleton Dental Studio, we offer a variety of cosmetic solutions so you can choose the one that best suits your needs! The best way to start your journey towards a confidence-boosting grin is to schedule a consultation today.
Why Choose Littleton Dental Studio For Porcelain Veneers?
Customized Treatment Plans
Convenient Appointment Times Available, Including Saturdays
High-Quality Dental Care
What are Porcelain Veneers?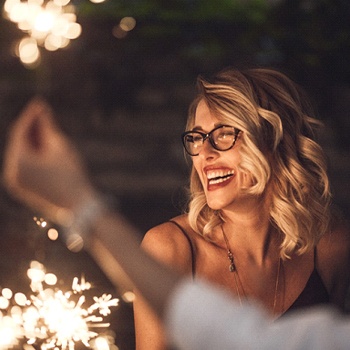 Dental veneers are thin, durable shells that are custom crafted from porcelain. Each shell is made individually to conceal a variety of cosmetic flaws including gapped, misaligned, cracked, broken, and chipped teeth. That way, everything can be repaired with one simple solution. Each veneer is permanently cemented onto your prepared natural teeth to alter the shape, color, and size of them.
Not every patient is a good candidate for the procedure, and sometimes other treatments may be best for certain patients, depending on the severity of their issues. The best way to find out if veneers are right for you is to schedule a consultation with Dr. Beasley. He'll ask you about the goals you have for your smile, take images of your mouth, and answer any questions you may have.
What's the Process Like?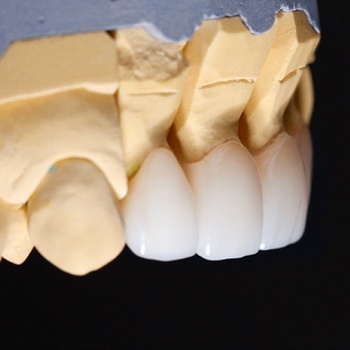 The process of getting dental veneers takes place over two visits to our office. Before the procedure begins, Dr. Beasley will have an initial consultation to make sure that veneers are the best option for you. If they're not, there's no need to worry! We offer several other cosmetic services that may be a better choice. Once you decide porcelain veneers are what you want, we'll schedule your first appointment.
For your first visit, we'll prepare your teeth by removing a small portion of your enamel. This is to compensate for the thickness of the veneers and ensure that they lay flush and don't protrude from your mouth. Dr. Beasley will then take impressions of each of the teeth you'd like to have repaired and send them off to a dental laboratory to craft your custom shells. Lastly, he'll place temporary veneers until your permanent ones arrive.
Once they arrive, we'll schedule your final appointment. After ensuring that each veneer is crafted to Dr. Beasley's specification, he'll permanently place them using special dental cement. After they're attached, he'll polish them and make any final adjustments. You'll be leaving our office with a healthy-looking and beautified smile that you always dreamed of having.
What are the Benefits of Getting Veneers?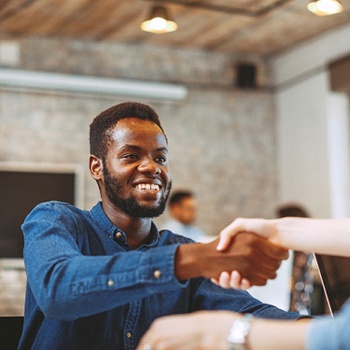 Porcelain veneers offer a variety of benefits for patients who are looking to repair a variety of dental flaws. They're not a popular procedure just because they upgrade your grin, but they also offer patients advantages such as:
With proper care, they can last over a decade.
Because porcelain reflects light like your natural enamel, they are nearly indistinguishable from the rest of your smile.
The color of your veneers can be customized.
Porcelain is gentle on your gums.
Dental porcelain is stain-resistant.
Caring for your veneers is also easy! Dr. Beasley will give you specific instructions on how you can get the most out of your new investment after the procedure, but they mostly require basic maintenance of brushing and flossing. Don't hesitate to contact us with any questions or concerns!