Meet Your
Team
When it comes to our team, Dr. Beasley likes to say, "When you have the right people around you, you don't need that many!" Our small but mighty staff will ensure your appointments always start on time, they are well organized, and most importantly, they leave you with a big smile on your face. Our team members make every step from check-in to checkout a breeze, and if you ever have a question, you can count on them for the answer. You can start getting to know everyone by reading on below!
Sherri—Office Manager/Dental Assistant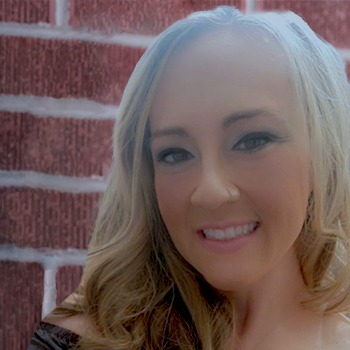 Sherri has been a part of the dental world for over 20 years, and she started at age 15 working in an office with her older sister. She loves that her job involves helping people smile again so they are both healthier and more confident. Sherri is a graduate of the Pima Medical Institute and has her Expanded Duties Dental Assistant (EDDA) certification.
Dentistry is truly a family affair for Sherri, as her sister, niece, and brother-in-law are all in the field as well! Most of her free time is dedicated to her four children, three boys and one girl. She is a total social butterfly, so she is always going out with friends or traveling (her favorite spot by far is San Diego).
Ashley—Dental Assistant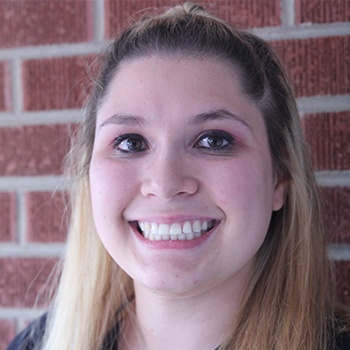 Ashley decided to follow in her mother's footsteps and graduated from the Denver Dental Assisting School. Since then, she has gone on to obtain her Expanded Duties Dental Assistant (EDDA) certification, which basically means she's qualified to do everything in our dental office, from greeting and checking people in at the front desk to working right alongside Dr. Beasley treating patients. Born and raised in Colorado, she and her fiancé have a cat named Princess, and in her spare time, she enjoys reading books and watching action movies.
Addie, Dental Assistant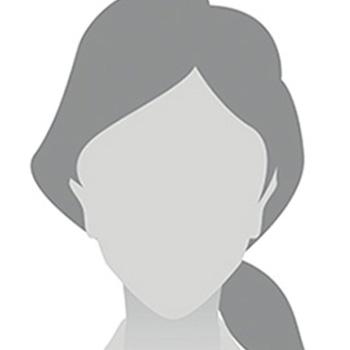 After nearly a full decade spent in the dental field, nothing brings Addie more joy than helping patients feel brave enough to conquer their dental fears and achieve the brightest, healthiest smiles possible! A Colorado native herself, she studied at Metropolitan State University and Heritage College before joining our team here at Littleton Dental Studio. With tons of experience and expertise under her belt, she's thrilled to help Dr. Beasley continue to provide an exceptional level of personalized care.
When she isn't at work, you can find Addie spending time with her wonderful fiancé, daughter, and the rest of her family and loved ones. A few of her hobbies include cooking, entertaining her friends during the weekends, going to concerts and music festivals, and watching her brother ski—though she doesn't do it herself!
Comet - Guard Dog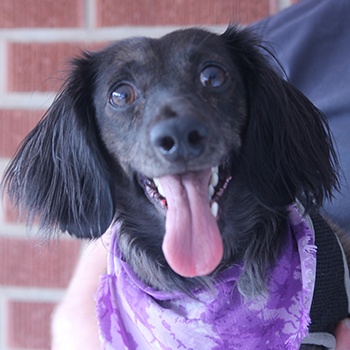 Comet's been working hard at Littleton Dental Studio for over 3 years now! After graduating from the School of Hard Barks, he got his dental training at the Dachshund School of Dentistry. His favorite parts of the job include sleeping, barking, and squeaking his toys very loudly. He's especially good at ripping them apart. His human dad is actually the dentist, and he has a big sister who's a German Shepard – her name is Cosmo! When he has free time outside of work, his favorite hobbies include going on walkies, enjoying bonies, and fetching ballies. He loves to swim too! The dirtier the pond water, the better.