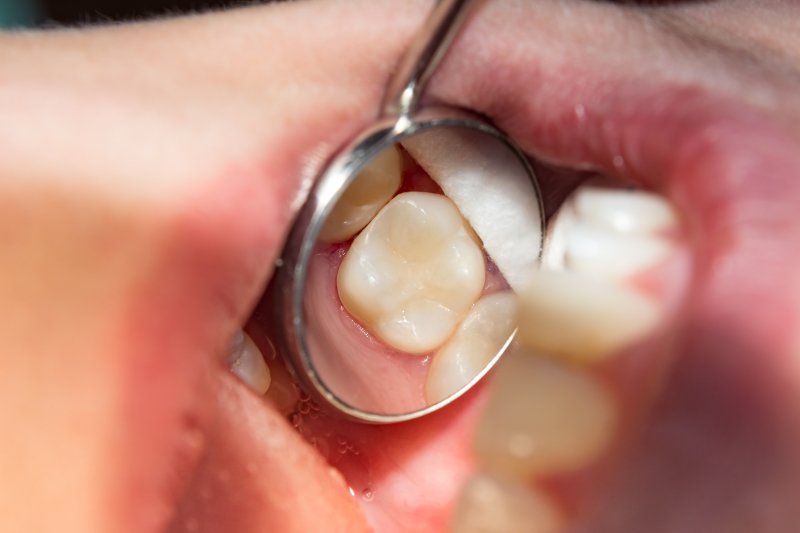 Do you think you might need to have a dental filling? Fillings are used in order to treat minor damage to the teeth caused by decay, injuries, or another issue. It involves your dentist administering a local anesthetic to the area if needed before removing damaged parts of the tooth. After cleaning the area, a filling material is added to the tooth to restore its structure. Here are a few signs that you may be in need of this common procedure.
Sharp Pain or a Toothache
One of the easiest ways to tell that you need a filling is when you are experiencing pain in your tooth. One of the likely causes is that you have developed a cavity in the area that needs to be repaired. It could be a constant toothache that throbs or just a sharp pain that you feel when you bite down on something hard or cold. When this is something that you are noticing, you should see your dentist.
Sensitivity
You may have naturally sensitive teeth which can stem from a number of different things. If you notice new or worsening sensitivity, this could mean that the sensitive layers of the teeth are exposed because you have a cavity. This is especially the case if the sensitivity is mainly in one area of the tooth.
Dark Spot or Hole in the Tooth
If you feel like you can see a hole in your tooth or feel one with your tongue, this is definitely a sign that you should head to the dentist to have it checked out. A noticeable cavity generally looks like a dark sport or hole on your tooth. If the cavity is very large, you may be able to feel it. You should have it looked at right away before it becomes more serious.
Broken or Lost Fillings
Fillings are resilient, but they can become loose or break over time. You might be able to tell that a filling has popped out, but sometimes you may just notice that your tooth feels different. See your dentist so it can be repaired before progressing to a more serious problem.
No one wants to get a filling, but it is sometimes necessary to prevent your tooth from enduring further damage. This way, you can keep you smile healthy!
About the Author
Dr. Cale Beasley earned his dental doctorate from the University of Missouri at Kansas City and has continued his education in order to keep his knowledge and skills sharp. Currently, he is a proud member of the American Dental Association, Colorado Dental Association, and SPEAR Education. For more information on dental fillings or to schedule an appointment at his office in Littleton, visit his website or call (303) 794-1707.